New Doc Media Centre
Project details – We have a partnership with Khon Kaen University (Thailand) that provides us with a dedicated space for the establishment of a Doc Media Centre.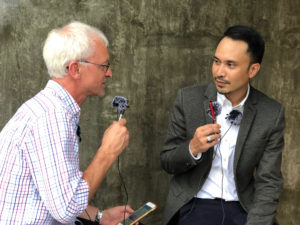 Thanks to the support of Dr Pat Kotchapakdee, Assistant to the Dean for International Affairs and Communication, Faculty of Fine and Applied Arts we will be delivering online digital media sessions suitable for a career in today's documentary media sector.
We shall also be supporting the Faculty of Fine and Applied Arts in the establishment of a new film archive to house its growing collection of content focused on the region.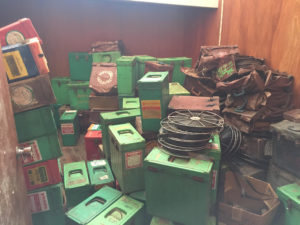 KKU has a cinema that hosts its annual film festival and we will be submitting a showcase of documentary media produced by members of the Parallel Lives Network in 2022.