Gamification & Virtual Challenges
Well, I managed to hit my target of 26 miles for the Inca Trail virtual challenge and received my medal in the post.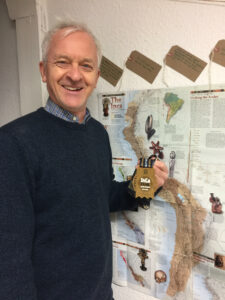 We decided to create a display at the Doc Media Centre using resources from the Parallel Lives Network plus the two virtual DocTours created last year to Cambodia & Peru. This really got us thinking about Gamification and the role it could play in international development. Tina took up the challenge of writing a blog drawing on her previous work roles in the digital media sector. Let us know what you think…. JC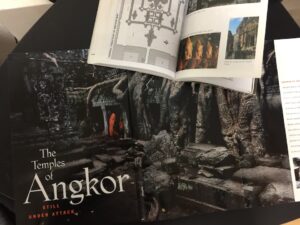 'With the ever immersive and addictive world of gaming and the increasingly widespread adoption of mobile technologies, it's no wonder 'Gamification' is making waves. An increasing number of global third-sector organisations are recognising the positive gains to be made, from employee engagement to increased supporter interaction, increased donations and loyalty… the 'Game' really is on!
The good thing about gamification is that it easy to implement plus it's fun and interesting for your audience whether they be employees, supporters or students.
The ability to design bespoke gamified content to enable you to stand out from competitors, engage with your supporters in a way that rewards them for their loyalty, positively impacts your ability to support the work delivered in low resource settings globally.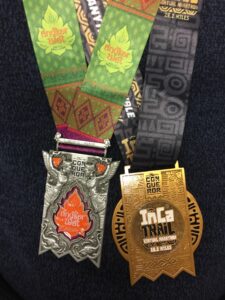 The interaction through contests, reward points, challenges with friends and even role-play are powerful tools especially within today's ever-challenging international development sector. Gamification is certainly here to stay and will continue to blend with other learning technologies to enhance engagement and impact.
While eLearning gamification is also used as a standalone learning strategy, there is a visible trend of combining or blending game-based learning with other learning experiences.
For example, according to a recent study conducted on a group of target learners, it was discovered that micro-learning creates 50% more engagement. When micro-learning is combined with eLearning gamification, the benefits of learner engagement is expected to multiply several times.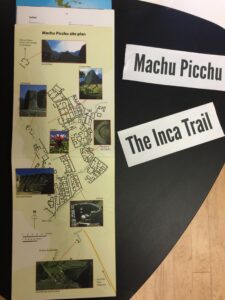 Engaging supporters through gamification….
Attracting new supporters – contests, giveaways and rewards
Educating supporters – forming habits, facts, reasons for engaging
Promoting new products or services –  with a fun informative game
Rewarding supporters –  with points for specific actions
Inclusive and accessible – make games mobile and social media-friendly
Social media – impact to boost social presence
Make sure games are easy and fun and supporters feel they have a chance of winning
Some interesting statistics: 
The average age of a gamer is 35
47% of gamers are women
It's predicted that 87% of new retailers will use gamification marketing within the next 3 years
With 40 per cent of the top organisations in the world using gamification this year – the percentage only looks set to grow in the next few years
Best Gamification Big Brand examples 2021
Written by Tina Barton