DocXplorers Series – Pat Kotchapakdee
The DocXplorers Series involves John Coster interviewing industry practitioners and issue experts from across the Parallel Lives Network's Members and supporters.
Next up is Pat Kotchapakdee from the Faculty of Fine and Applied Arts at Khon Kaen University
In our interview, we discuss his image selected by National Geographic Your Shot and the growing film archive at the University. The footage has been purchased from owners of mobile cinemas who no longer operate. Items have also been donated.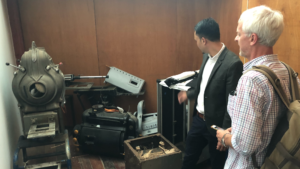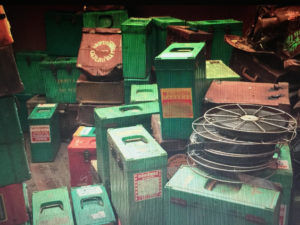 The Documentary Media Centre is supporting KKU to build regional partnerships, create a steering group and identify funding for the development of the film archive, especially the documentary collection.
Hope you enjoy the conversation.