Mehrdar Art & Production Doc Showcase
On Thursday 10th March I was asked to review a showcase of documentaries created by women involved in the Mehrdar Art programme in Lyari, Karachi, Pakistan.
I had the opportunity to view 5 documentary films from the cohorts showcase of 12. The documentaries are the result of 60 women being recruited to participate in the Stories by Women programme.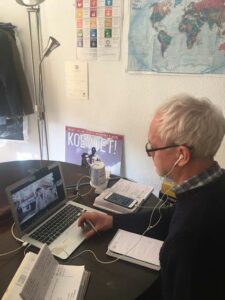 Click here to see the amazing work the organisation does: www.mehrdar.com